I feel at home in airports, having spent many a day traversing them in my lifetime. Today I was stuck in Phoenix, Arizona for a few hours because our plane broke down (fortunately it decided to break on the ground and not in the air). I got a bite to eat, found a spot to sit with an outlet to charge my HTC Evo 4G, and people-watched. Greatest thing to do in airports since, well, ever.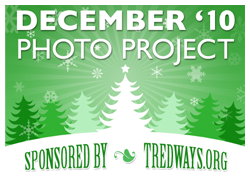 Day 16
-
Hanging out in Phoenix airport with my stuff, waiting for a new flight to Portland.
I made it to Oregon eventually, and despite being slightly delirious from a lack of sleep and the time change [who knew a 2 hour difference could throw you off?], I'm having a great time.
Now, to sleep.