I'm not a cereal person. At all. You'd have to pay me a lot of money to choke down some cornflakes every morning for breakfast. There is only one exception to this rule:
muesli
. It's not very common here in the U.S., but I ate it growing up in Africa and in England. I found some today at Central Market and pounced on it.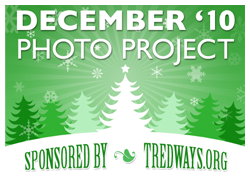 Day 13
-
Muesli. It's basically raw granola. I hate granola and it's crunchy baked taste (I know I'm weird), but I loooooove muesli. It's all raw whole grains (oats, wheat, barley...) and nuts and raisins and other dried fruits. I've been eating it with almond milk, organic vanilla yogurt, and sliced-in-half grapes. Nom nom nom.